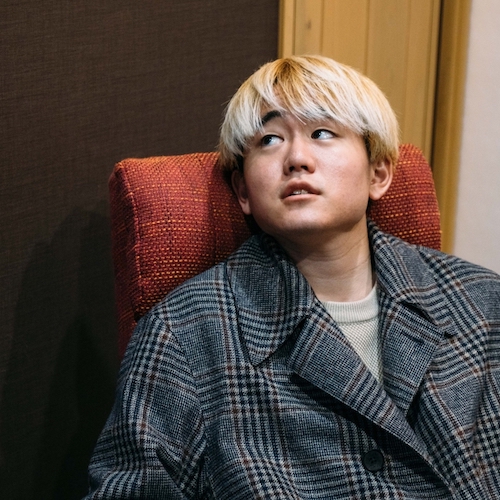 I'm a second-year master student at the University of Tokyo advised by Prof. Jun Rekimoto and a technical assistant at Virtual Reality Educational Research Center. My research interests are computer-mediated communication, Human-AI integration, and virtual/augmented reality. I also worked as a research intern with Prof. David Lindlbauer at CMU HCII on adaptive interfaces for multi-user mixed reality interactions.
CV
Google Scholar
Email: kiyosu.0407[@]gmail.com
---
2023.03
My master thesis received the Head of Department Award.
2022.05
Starting the research internship at CMU HCII.
2022.04
"CalmResponses" got accepted at IMX 2022.
2022.03
My co-author paper got accepted at IJAT 2022.
2022.02
"VisionPainter" got accepted at HCII 2022.
2021.10
I've been selected for WINGS-CFS.
---
---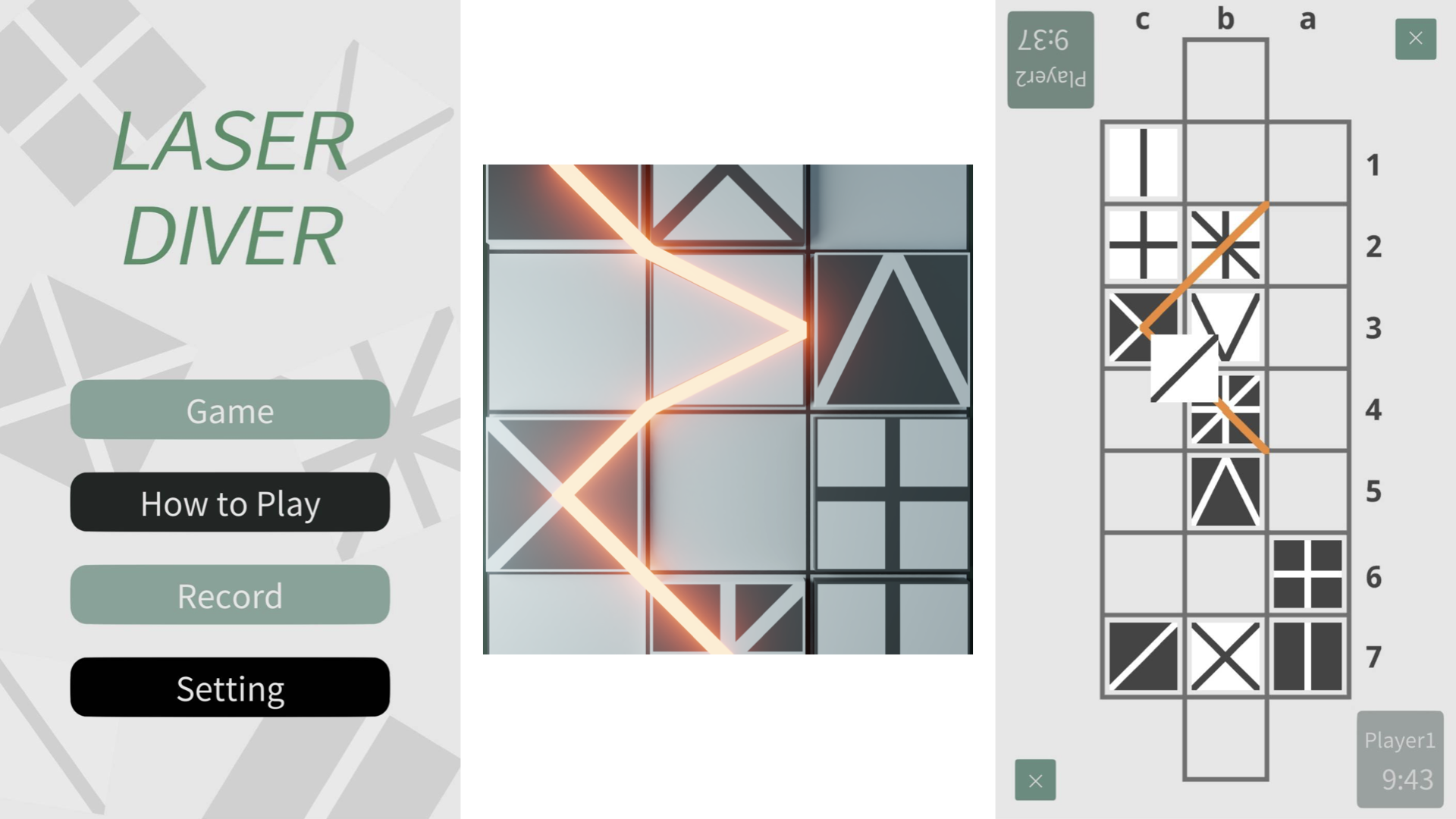 Laser Diver
Strategy board game application for two players made by Unity. It provides both online and offline battles. Available on App Store and Google Play Store.
[app store]
[google play]
[video]
[media]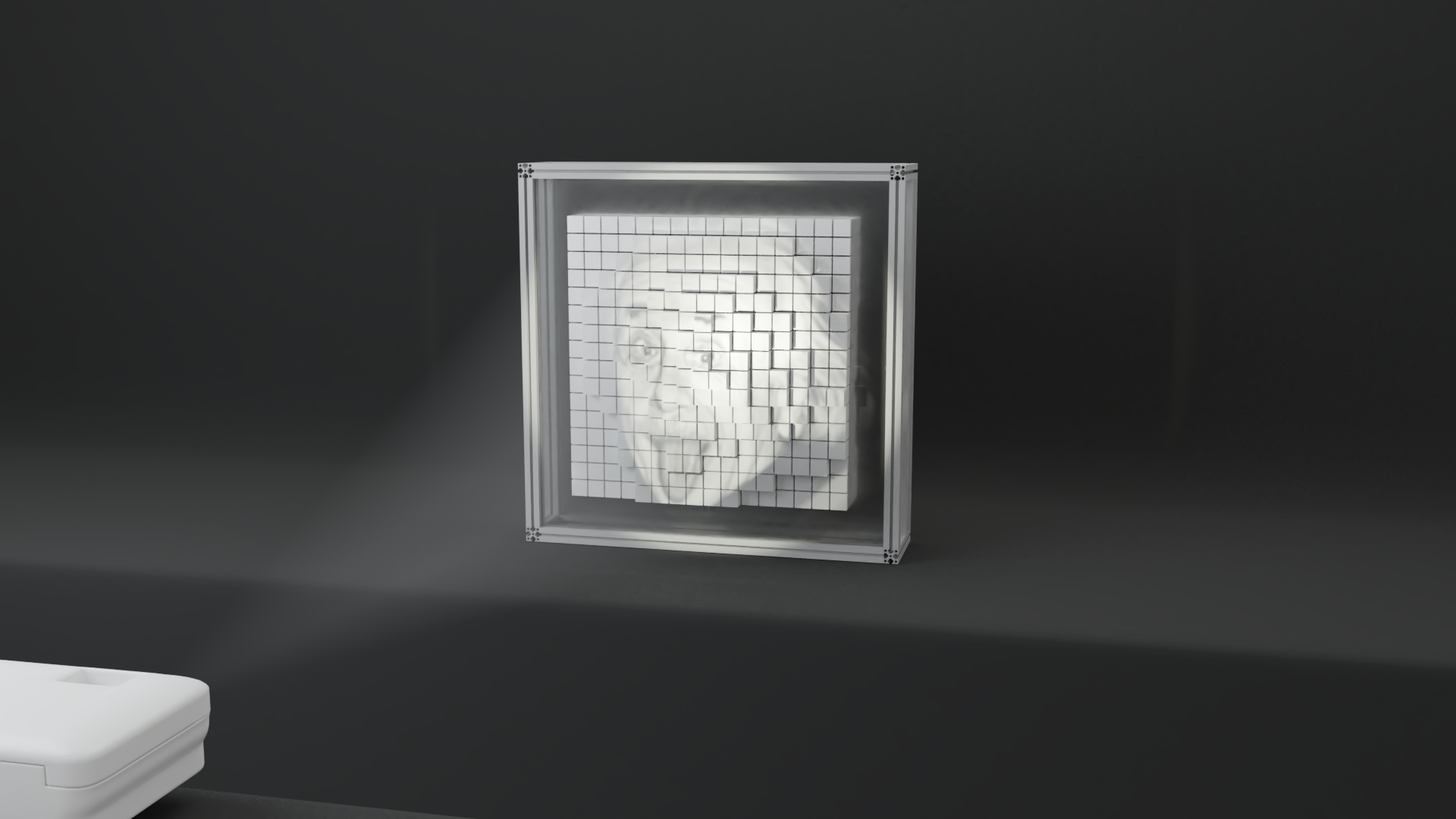 ---
---